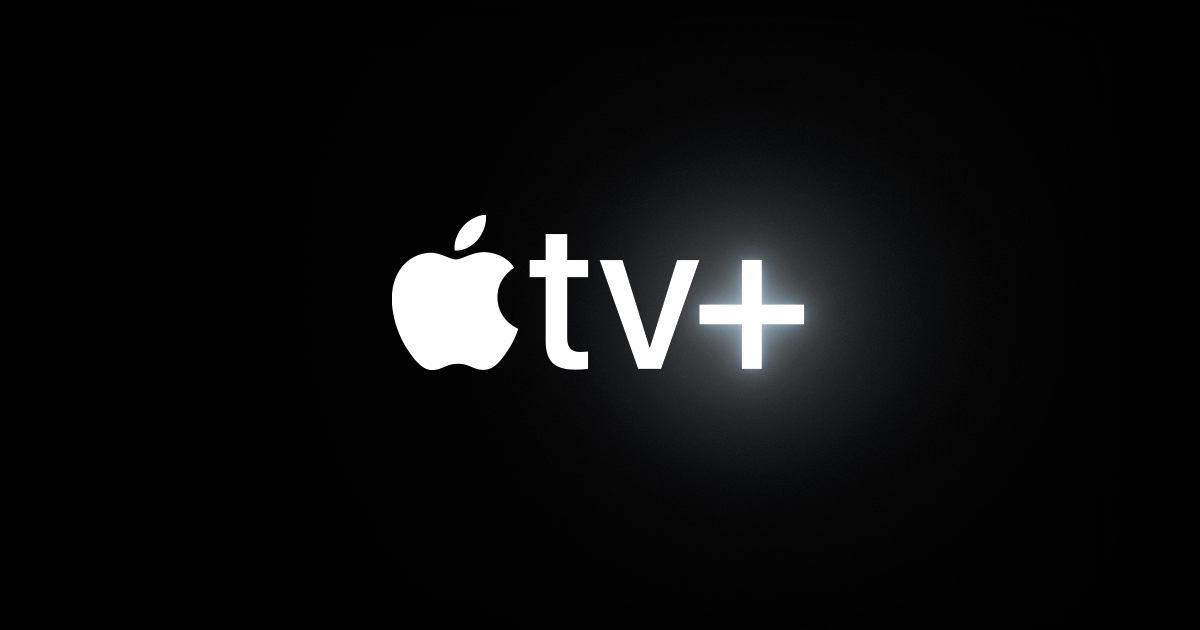 It's not just you. Apple TV Plus is down right now.
On Thursday night, users started experiencing issues when trying to use the Apple TV app, Apple TV Channels, or Apple TV Plus, Apple's streaming service.
Apple has already acknowledged the issue on its System Status (opens in new tab) page. According to that page, Apple TV Plus and Apple TV channels started experiencing "intermittent issues" around 8:13 PM Eastern Standard Time. According to the company, some but not all users are affected by the problem, and, for those who are impacted, "users may be experiencing intermittent issues with this service."
For users who are affected, trying to access the Apple TV Plus tab on the TV app will show a "Content Unavailable" error. Trying to watch Apple TV Channels? No luck right now. Even the TV app on the iPhone has gone down, and trying to open the app will just show a loading icon. Eventually, at least for me, I was able to get into my Library tab on the iPhone app, but all of the other tabs are currently missing.
What a day to go down
Apple TV Plus, Apple TV Channels, and the Apple TV app have all gone down just one day after the company unveiled a ton of new content for its 2023 lineup.
Yesterday, Apple revealed a first look at season three of Ted Lasso and announced a new season of Schmigadoon!, The Afterparty, and Swagger. It also released the first trailers for Shrinking, Hello Tomorrow!, The Big Door Prize, The Reluctant Traveler, and Dear Edward. That was just a taste of what the company has planned for the year.
It's currently unclear exactly what has caused the outage and Apple has not made it clear when it expects to fix the problem. We'll be sure to keep track of and update this story once the issues are resolved.
This story if developing…