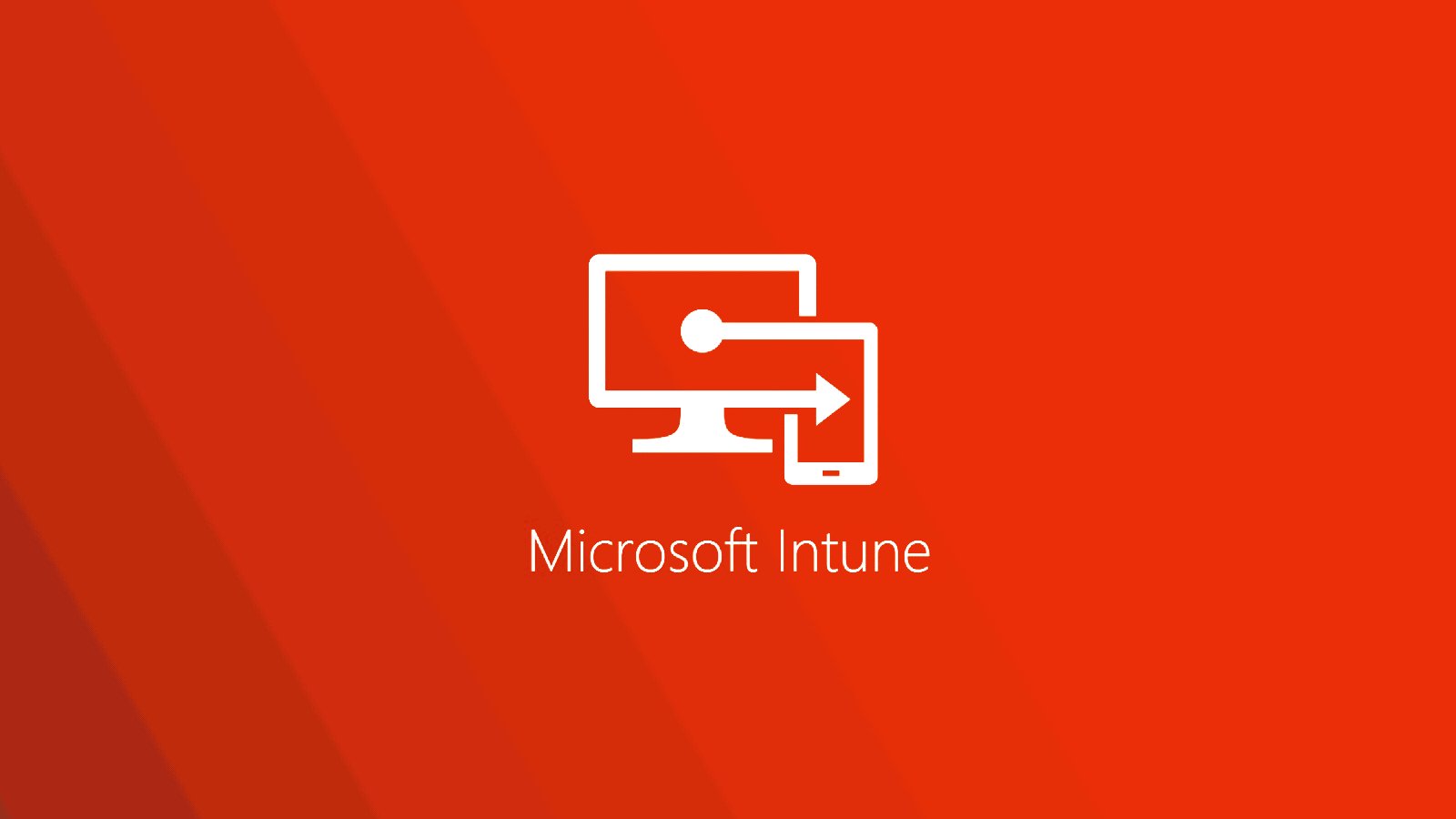 Microsoft has confirmed today that Samsung and Google have fixed an Intune enrollment issue affecting Galaxy S22 smartphones running Android 13.
Microsoft Intune is a cloud-based service that helps enterprise admins manage Windows, Android, macOS, iOS, and iPadOS apps and devices.
Admins can also use it to easily enforce device-specific policies for users who access proprietary data using personal or company-owned devices.
Reboot required for successful enrollment
On affected S22 devices, Android users cannot complete enrollment if they create a Work Profile for Bring Your Own Device (BYOD) provisioning.
When trying to enroll the device, users will see a "Can't setup device. Contact your IT admin for help." error followed by a second "Unable to create Work Profile." message.
"S21 and S22 devices are confirmed to be affected, but impact on other models may be possible," the Intune Support Team said on Wednesday.
Admins are advised to tell users experiencing this known issue to reboot their personally-owned devices before attempting to enroll them, which should automatically download the Android Device Policy app required for the enrollment to finish successfully.
If the issue is not resolved after a device restart, users should manually install the Android Device Policy app, reboot again, and restart the enrollment process.
Issue resolved with server-side fix
Samsung has also issued a support document describing the issue and confirming that this was addressed via a server-side patch.
"A server-side fix has been provided. To resolve the issue, reboot the device before enrollment," Samsung said.
"If the issue persists after reboot, install the Android Device Policy app from the Google Play Store before proceeding with enrollment."
Microsoft is investigating another Intune enrollment bug that forces Android Enterprise fully managed Samsung Galaxy devices running Android 11 and later into non-compliant states after a device restart or a managed update is applied.
The company also resolved an issue that caused Intune-enrolled Samsung devices using a work profile to experience email and VPN connectivity problems due to missing certificates after an Android 12 upgrade.