Are you frightened of messing up a task interview? Does the idea of composing a cover letter frighten you? Are you frightened to network with others? What do you even state, anyhow? If you're having a hard time to conquer your task search worries, this live occasion is for you.
We get it. Trying to find work can be frightening, specifically if you have actually been at it for a very long time and have not gotten any outcomes.
Comprehending which worries are obstructing and how to conquer them will make all the distinction. In some cases you may not know which barrier is obstructing of your objectives. If you wish to get rid of these worries at last, we welcome you to join us!
In this training, you'll discover how to:
Make use of techniques for handling your task search worries
Be positive in your task search– from composing your resume to networking
Face your worries and progress
Join our CEO, J.T. O'Donnell, and Director of Training Advancement & & Training, Christina Burgio, for this live occasion on Wednesday, October 5th at 12 pm ET.
CAN'T PARTICIPATE IN LIVE? That's fine. You'll have access to the recording and the workbook after the session!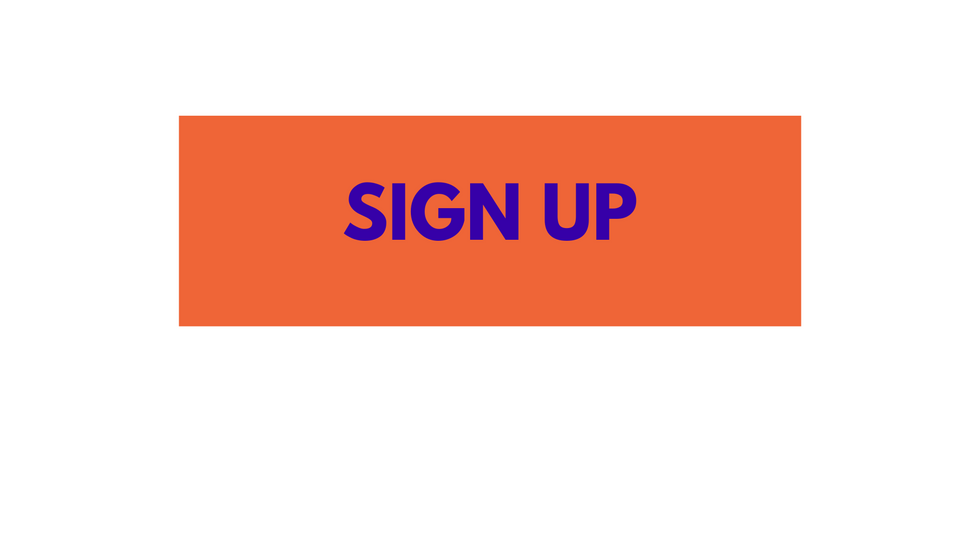 Learn More Program less